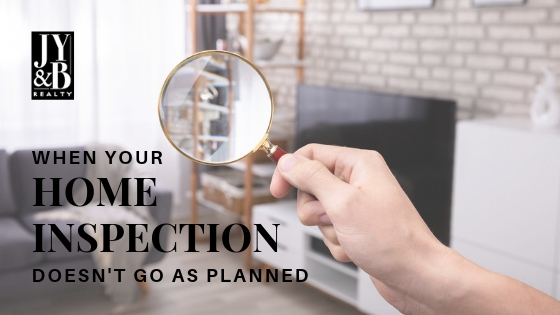 Our real estate agents at Josey Young & Brady Realty will help you find the Atlanta home for sale that puts you right at the heart of all the Peach State has to offer.
Sometimes, getting to closing on your dream home has challenges. With help from the right real estate expert though, you can overcome any bumps in the road. You may not be able to plan for everything that might happen, but you can always adjust and move forward.
One worrying situation is a problem with a home inspection. A home inspection is used to ensure a home is safe and ready for move in. A qualified inspector examines every aspect of the house, including its plumbing, electrical systems, roof, walls, floors, and much more. He or she then compiles a report specifying any issues.
Some mortgage programs for first-time homeowners require a "clean" home inspection that does not indicate defective wiring or anything else that may compromise human safety. In most cases, however, a home inspection is for advisory purposes only.
You can still go forward with buying a home after a poor inspection. Still, it's important to ask yourself how the results of the inspection might add costs or other complications to your plans. Here's what to do:
Start With a Strong Inspection Clause
A real estate lawyer is your best ally in ensuring your contract has an inspection clause that can make things right in the event of trouble. A common approach is to stipulate that the seller must pay to make certain types of repairs or provide a lump sum. However, this can come back to haunt you if faults cost more to fix than the seller agreed upon.