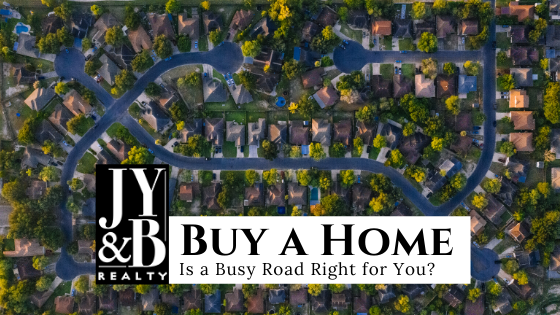 When you're looking for Atlanta homes for sale, location is one of the most important aspects to look into. Buying a home on a major thoroughfare is often considered highly undesirable, but as with many things, it actually has some silver linings. The drawbacks don't have to deal breakers, but you should be a little more cautious before buying on a road that sees a lot of traffic. To help with your decision, we've highlighted the pros and cons of buying a home on a busier road.
Pros of Buying a Home on a Busier Road
Close to Public Transportation and Recreation
Living on a busier road provides easy access to main recreation spots and mass transit that would typically take longer to get to when living in a quieter street. If access to local attractions, bus stations, bike paths, and train stations means a lot to you, living on a busy road could be a real advantage.